Are you looking to expand the reach of your AI tool to a larger audience?
Maximize Your Initial Impact
Curated Placement: Standing out in the digital world is crucial. Your AI tool deserves more than just a spot; it deserves a specially curated position. We ensure that your tool is not lost among similar tools but stands out as a beacon for those seeking innovation. We prioritize your target audience to ensure our present text is easily understood and organized logically. We use simple vocabulary and avoid jargon and legal language to increase clarity. 
Organic Engagement: Traffic is valuable, but organic traffic is priceless. It represents genuine interest, a pull towards what you offer. Our SEO strategies draw in those actively searching for your tool.
Depth Over Breadth: Google's algorithms now prioritize depth over superficiality. Our approach ensures a detailed description, safeguarding against future algorithmic shifts.
Note: We will add only AI Tools. So, Please Submit Only Ai Tools.
Most Popular For Starters
Let''s See

the Best Ai Tools.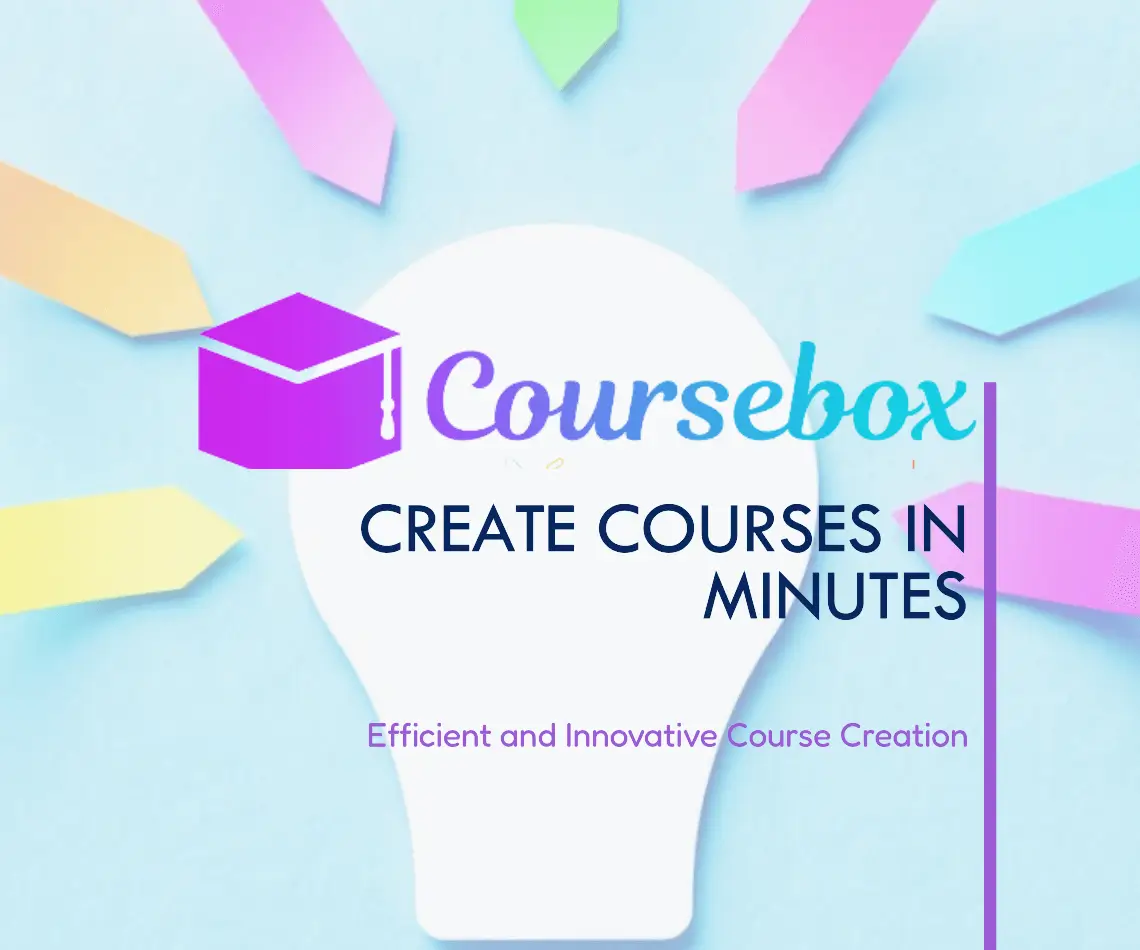 In a fast-paced digital world, Coursebox AI Course Builder shines as the key to your eLearning success. This remarkable tool simplifies online course creation, making ...
What are the Benefits of Listing With Us
Maximize the exposure of your AI tool to millions of enthusiasts every month across various social media platforms and on our website. Listing your tool with us not only gives you an SEO boost, but also helps you reach a wider audience to enhance your tool's presence. Don't miss this opportunity to expand your tool's reach and grow its presence in the AI community.
Why should you pick uneedbest?
Join the community of millions of AI enthusiasts and showcase your tool to a wider audience. With our help, your website will also receive a valuable SEO boost. We're confident that listing your tool with us will lead to market growth and success for your business. Let's make it happen!
Only Ai Tools Are Accepted
Our platform, Uneedbest, exclusively supports AI-powered tools. Therefore, the AI tool you submit must include AI features. Please keep this in mind while submitting your AI tool.
Expiry of Ai Tool Submitted?
No, your listing on our AI tools directory will never expire; it will remain there indefinitely.
How to Add Ai tool as Tools of The Month?
You can easily select the "Featured Tools of the Month" option on our form submission page and pay securely through PayPal/Card. Once we receive your payment, we will immediately add your tool to the "Tools of the Month" section. Your tool will receive several benefits if you choose this option. These benefits include a 7-day boost across the entire site, a mention in our newsletter, and promotion through our social media platforms such as WhatsApp channel, Twitter, YouTube channel community, and Instagram page. Additionally, your tool will be featured prominently on our website's category pages for 30 days. If you require more packages and options, don't hesitate to contact us.
What Types of tools can be listed?
At Uneedbest, we strive to provide our clients with the best AI tools that cater to their needs. Our focus is on incorporating cutting-edge AI features into tools across all fields, ensuring that our clients receive the most advanced and efficient technology available. We understand the importance of delivering top-quality products, so we enforce strict standards for all tools listed on our platform. If your tool does not meet our high requirements, we will not hesitate to refund your payment. Choose Uneedbest for AI-powered tools that make a difference.
When will my too be listed?
We will review and publish all submitted tools within 24-48 hours. 
How Do My AI tool Get the Best Exposure?
Let's make your AI tool stand out! Provide a clear and concise description of your tool so that it can easily be found on our advanced search engine. Once we have that, we will showcase your tool to the world through our WhatsApp channel, newsletter, YouTube channel, Medium, Facebook, and X. Our visitors are always searching for tools that can help them with specific tasks, and we want to make it easy for them to find your AI tool through our semantic search. Let's work together to give your AI tool the recognition it deserves! Make it easy for them to find your AI tool through our semantic search. Let's work together to give your AI tool the recognition it deserves!
How to Promote My Tool?
Looking to get your product out there? You're in luck! Our submission page offers a variety of packages to choose from, including our popular tool of the month, featured, and fast-track options. Don't wait, select the package that's right for you and get your product noticed today.